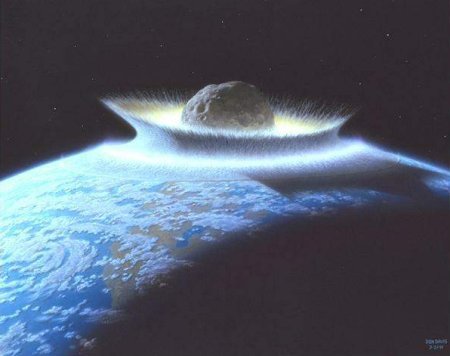 Photo source:
Bibliothèque uOttawa Library
Posted by:
Claire
Researching research use and research impact
The NIHR Service Delivery and Organisation (SDO) Programme is providing up
to £3m for research into partnerships between universities and NHS
organisations.
One of the aims of the research call is to fund projects that will produce
timely and accessible results that can inform the ongoing development of the
NIHR Collaborations for Applied Health Research and Care (CLAHRCs). A further
aim is to make a substantial contribution to the developing international
literature on research use and research impact. Research teams are
encouraged to submit proposals that build on their own knowledge of this field
and develop it further in creative ways.
Full details of the call (ref CLA258) and contact details for queries can be
found at
http://www.sdo.nihr.ac.uk/currentcalls.html
There will be an informal briefing meeting for potential applicants on
Wednesday 28 January in London.
The deadline for submission of proposals is Thursday 26 February 2009.